If your budget's tight, or if you just don't like to spend more than you have to, you may be a bit frustrated buying birthday or Christmas presents for your tweens and teens.
When your kids are small, buying presents on a budget is easy—simply buy a toy on clearance that you know they'd love. But as kids get older, they get fussier, and their wish lists becomes more expensive.
Finding a deal gets harder and harder as kids get older, but luckily, it's not impossible.
There are several strategies to get your tweens and teens gifts they love for their birthdays or Christmas while also saving money.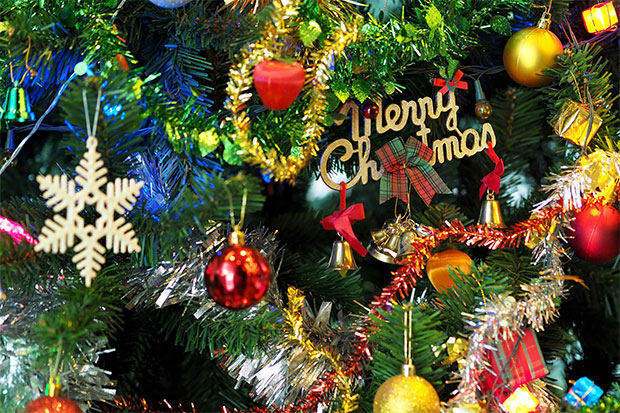 Buy Groupons For Experience Gifts
Sign up for Groupon's email list for your city. Then, when you see an activity that you know your teen would like such as laser tag or mini golf or late night bowling or any other activity they'd like, snag the deal.
You can go with them sometimes (if they still let you!), or they can take a group of friends if you buy the Groupon for four.
Buy Gift Cards During The Holiday Season
My friend's daughter, once she reached the age of 15, only wanted specific gift cards for her birthday and Christmas.
Starting in January, her mother started saving about $25 a month in a special account just for gift cards. Every December, the local grocery store had a gift card sale for Christmas—buy $100 in gift cards and get $15 off your next grocery order.
She would buy approximately $300 in gift cards for her daughter, and she herself would get $45 off her future grocery order.
Likewise, if you're a Costco member, they often have gift cards at steep discounts around the holiday season. Most are $100 in gift cards for $79.99.
Want to do a little work? There are ways to get free gift cards that just cost a little bit of your time.
Buy With Target Red Card And Save 5%
If you have a Target Red Card, use it when you purchase your gift cards, clothes or other gifts for your teen, and you can save 5% automatically.
Buy Books
If you have a child who loves books, you can use some of the strategies already mentioned, such as buying them at Costco for a steep discount or using your Target Red Card.
If your child doesn't mind reading ebooks, consider buying an e-reader or an Audible subscription. Amazon typically has both of these on sale around the holidays.
Buy Food Gifts
If your child would like something other than gift cards and experiences, consider food. This is a great gift if you have a child with a big appetite—teenage son, I'm looking at you!—or a child who is in college.
In the weeks before Thanksgiving and Christmas, many grocery stores have specialty foods on sale such as nuts, crackers, cheese, chocolate, all of the things that make a wonderful gift basket of food. Consider putting a basket together for your teen.
Buy Craft Gifts With Coupons
If you have a tween or teen girl who loves to craft, keep an eye out for deals. Fairly frequently, Michael's typically will send 40% off one item coupons to members of their email list. Use these every time you get one to slowly build a discounted Christmas stash for your child filled with her favorite crafts.
Stick To Their Wish List – Save On What They Want
Final word of advice—tweens and teens are very fussy when it comes to their presents. Although you may find great clearance deals on other items, if you'd like a happy child, try to stick to their wish list and find ways to save on the gifts they want, not the generic low-cost ones you stumble upon, as you might have done when they were little.
What are your favorite ways to save when buying gifts for your tweens or teens?