Your child has done it.
She's worked hard in school, achieved good grades, and participated in extra curricular activities. She's ready to take the leap and apply for college.
Most high school students apply to 7 to 10 colleges, which offers a range of "safe" schools that the student knows she can get into and "reach" schools, which she'd love to attend but knows she may not be admitted.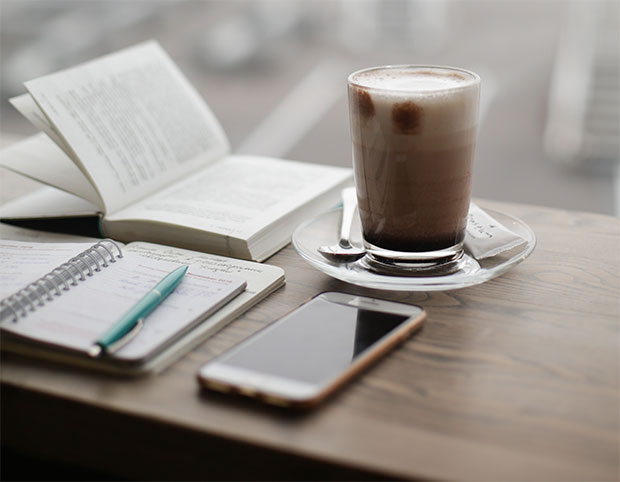 However, applying to college can be pricey. The average cost of a college application fee is $44, but some colleges charge as much as $75 (US News).
If your child applies to 10 schools, the application fees alone are $440 or more, in total. Luckily, there are ways to get college application fees waived.
Depending on your financial circumstances, one of these strategies may work:
Use A Fee Waiver
Many high school counselors have fee waivers available in their offices. These are usually available to students who are eligible to participate in the free/reduced lunch program, are 21st century scholars, or their family meets federal poverty level guidelines.
If the counselors do not have these available, you can also call the college admissions office directly, explain your financial situation, and see if you can get a waiver.
Also, if your child already qualified for a waiver to take the SAT, you can use that same waiver to apply to up to four colleges for free.
Apply Only To Colleges That Use the Common Application
There are over 600 colleges and universities that use the common application. This means your child only completes one application, no matter how many colleges he is applying to. In addition, "42% of member schools [accepting the common app] don't charge application fees" (US News). If you're child chooses among those schools, he will not have to pay an application fee.
Apply To Colleges That Don't Charge A Fee
The College Board has a list of colleges that don't charge an application fee or will consider waiving the fee for in-state students.
For instance, in my state of Arizona, there are 22 colleges and universities listed. One will consider waiving the fee for in-state students, and 16 don't charge a fee.
Utilize Free Application Day Or Week
Many states offer a free application day or week. If you apply on that specific day or during the designated week, your college application fees are waived.
For a complete list, check out Collegiate Parent.
Look At The Mail You Receive From Colleges And Universities
By the time your child is a junior, or after she has taken the PSAT, you will likely start to receive copious amounts of mail from colleges and universities.
Look at the mail that you receive closely as some will advertise free college applications or waivers to apply for free.
Get A Discount When Touring The College
Some colleges offer free application waivers when you tour the campus or if you fill out the application as part of your tour.
Information on this is hard to find, though. Your best bet would be to call the university ahead of time. However, there is this preliminary list of colleges that offer an application fee waiver when you tour the campus. This list is a bit outdated, so there are likely more colleges now that offer this service.
When your child begins preparing to apply for college, don't assume that you'll have to fork out hundreds of dollars for things beyond student loans. Even if you can avoid paying application fees for half the schools she applies to, you will likely save yourself hundreds of dollars. The time to investigate ways to get application fee waivers is time well spent.
Did your child utilize any of these strategies to save when applying to college? What other strategies have you used?