While a credit score isn't the be-all and end-all of your financial snapshot, it can still be rather helpful as you keep tabs on your overall financial situation.
Continues after Advertisement
---
---
While it might cost you money to access a more "official" credit score, there are plenty of ways that you can get a general idea of how you are doing when you use some of the free resources available for credit scores.
Free Credit Scores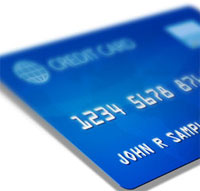 There are ways to get free credit scores, including having a loan rejected. However, if you don't want to apply for credit just to see where you stand in terms of your credit, there are sites where you can see your free credit score.
Some of them include:
BankRate: Get your Experian score for free on this site.

Credit Sesame: Credit score, basic financial info, and more on tracking your financial situation.
Credit Karma: TransUnion score, as well as your VantageScore and even your insurance score.
Turbo from Intuit: Transunion score is supplied by Turbo, as well as a variety of helpful financial information about you and tips for your situation.
eCredable: You won't get a consumer credit score like you're used to, but you will get an idea of where you might stand with the help of the credit rating simulator.
It's important to note that these free credit scores aren't "official." It's not what lenders see when they pull your credit. And they aren't scores that you would get if you paid for your score at myFICO.com. However, these free scores can give you a good idea of whether or not you are making progress with your finances.
Track Your Financial Progress
For the most part, free resources are best used to keep tabs on your general situation. You can use these resources to see whether or not you have good credit in general, as well as see where you could improve. Additionally, if you notice a sudden drop in your score on one of these sites, it could be an indication that there is something very wrong with your credit (including identity theft). Monitoring your situation can alert you to possible problems that you might need to address quickly.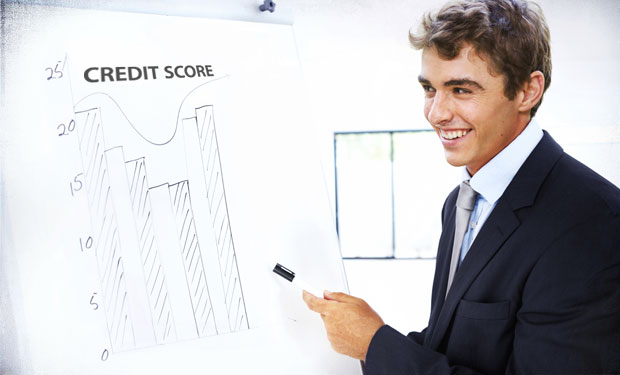 If you think that the issue might be identity theft, you should check your credit report as soon as possible. If you haven't checked in the last 12 months, you should log on to annualcreditreport.com to get a report from each of the three major bureaus for free. Even if you aren't eligible for a free report right now, it is still worth it to pay to access your report if you think that your identity might be at risk.
Keep an eye on your situation, and you can watch it improve. Many of these sites offer insights into where you stand in comparison to others, as well as providing tips for improving your credit situation. If you are looking to take control of your financial situation, these free resources can actually be quite helpful. Get an idea of where your finances are going, and you'll be in a better position to improve your situation.
Do you know of any other free resources to keep tabs on your credit? Tell us in the comments.