Talking about money with your significant other doesn't have to something you both dread.
It is something that should be fun and help you achieve financial independence (FI) as a couple.
Continues after Advertisement
---
---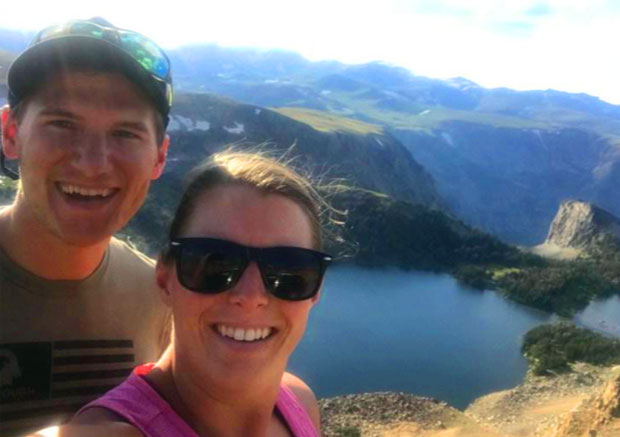 1. Be Open
Be open to new ideas and new ways to not spend money.
On the path to FI you will be introduced to many things that you may have never heard of before. Or maybe you have heard of them, but just brushed them off because you either didn't understand them or you thought they were crazy ideas.
Something that we had to be open about was what is the best way to invest our money. Mutual Funds vs Index funds. We both knew little about them, let alone what the difference was. We had to be open about taking the time to learn more about them and figuring out what was best for us at this time in our lives and in the market.
Being open to each other about debt, savings, budget, purchases, what you want out of life is crucial to achieving FI as a couple.
2. Look At The Bigger Picture
In order to achieve FI as a couple, you need to look at the bigger picture. You might call it your WHY.
You also need to be forward-thinking. 
Your Why is the biggest part of FI. It is the entire reason to be on the path to FI.
When going after FI as a couple there needs to be a clear vision, a bigger reason than yourselves, and something you both align on that will always drive you forward. There are many ways to begin defining this!
There are many exercises that can help to think into the future and not just on what you want now. Your language around your WHY will gradually evolve as you understand more about yourself and your relationship. And what direction you ant your life to go in. I recommend trying some different exercises to get your mind thinking about a bigger vision, plus it makes it fun and more enjoyable.
One of the most beneficial exercises to do to get you looking at a bigger picture was an exercise by Rachel Hollis. Basically, you imagine yourself 10 years from now, your 10 dreams, and your 1 goal. Both you and your partner write out what your best self looks like using specific details on what you have, who you are with, what you are doing, where you live, what you do in your free time, dream BIG. Then write those out into 10 specific dreams. 10 dreams that you want out of life and would do anything to reach. Finally, narrow everything down to just 1 goal you can take action on now. Make it a goal that if you reached that goal you would be working towards multiple of your 10 dreams. Give it a try.
Here are some other examples of things you can try that may be fun to implement into your journey and see if they help in any way.
Exercises to Try!
Write yourself a letter as if it were 10 years later. Define what you have, where you live, and spend time doing.
Write out your 1, 5, and 10-year goals as a couple each month.
Track your progress.
Celebrate wins together and use that time to write down the next milestone.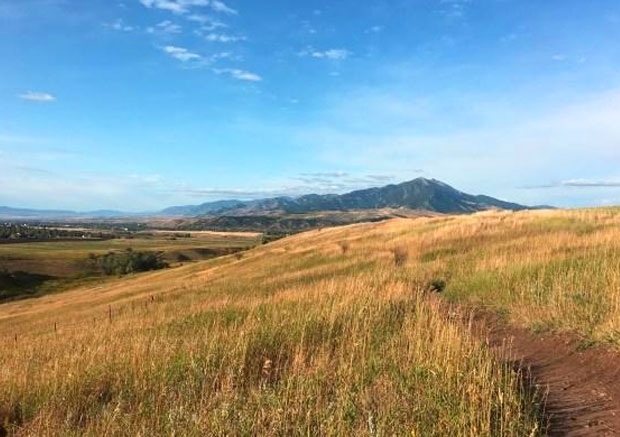 3. Be On The Same Page (As Much As You Can!)
Achieving FI is something that takes a lot of discipline. So doing it together with someone else can be complex, but if you are on the same page you can accelerate down the path to FI quicker.
Most Americans put off financial responsibility, especially in relationships, which can cause a lot of strain on relationships. This is a result of major lack of financial stability usually from living paycheck to paycheck, living beyond your means, consumer debt, etc.
One of the leading causes of divorce is finances. Don't be another statistic and starts talking about money with your partner.
Read about how we got out of debt here.
Everyone goes through some sort of financial struggles. You are not alone. And everyone has a different story, but everyone has to option to take action.
Having your financial goals in line will be crucial to getting to FI and stability in your relationship. You along with your partner will have to work through a lot of basic things first before you get in deep in our mindset of FI. Some ways to start on your journey to achieve FI as a couple is to read books, work diligently on small financial steps, and asked a lot of questions.
Change your financial mindset click here!
To stay disciplined to keep progressing and being on the same page you will have to work. And when times get hard, refer back to your WHY!
Here are some fun things you can do together as a couple that may help out with making your financial discussions more fun.
Each month take time together to dream, write your goals, and chat through your future selves. Write your1, 5, and 10 year goals at the beginning of each month and discuss your future selves.
Create some games around your finances, budgeting, investments. Like creating a money meter, where you get to color in each time you get closer to your savings goal.
Celebrate! When you hit a milestone, take time to appreciate the progress. Can be going to get ice cream or beer or just hanging out at your favorite park.
4. Figure Out Your Values
On your path to achieving FI as a couple figure out what you value and what you are willing to spend your money on. Spend money on the things that you are passionate about and reduce the things you aren't passionate about.
For some people going out to eat isn't something that they really enjoyed. They would rather stay at home and cook a meal together. This is cheaper and most of the times tastes better anyways.
What do you value as a couple? Figuring out what makes you happy in life. There is going to be things in life that you value so much that you are not willing to give up, no matter what the price is. And that is OKAY!
5. Have Fun
On your road to Achieving FI, you still need to have fun. And do things in life that make life memorable. In the Mad Fientist Podcast episode #54, Ramit Sethi talks about some of the downsides that people are experiencing on their way to FI. One of the main things he states is that people stop doing anything that they enjoy in life because they feel bad spending money at all. So they stop having fun and enjoying life. Even though they are saving a lot of money, money isn't everything in life. So he suggests that you decide what it is in life that you truly enjoy and spend as much money on that as you would like. And you don't have to feel bad about it. Life is to short to not enjoy every minute you have on this earth.
There are a lot of ways to have fun without spending much money though. Here is a list of things you can do as a couple to have fun and make memories. Some might be a good fit for you, some might not, but there is a guarantee that you can find something that you enjoy that doesn't cost a penny!
Hike
Free concerts in the park
Puddle jumping
Bike ride
Play Cards
Build a snowman
Read a book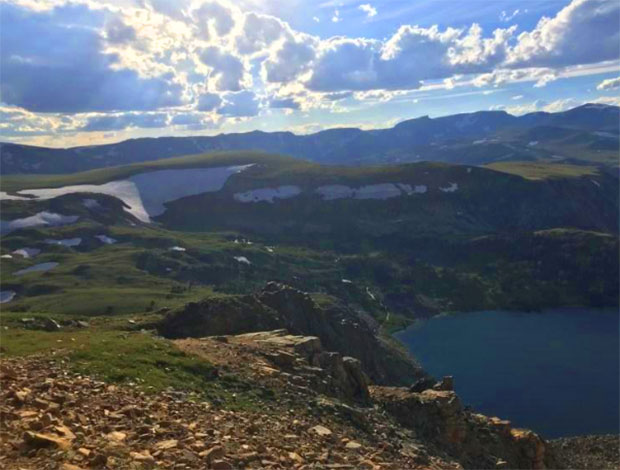 Your goal this week is to start talking to your partner about what you want out of life. Determine if you are on the same page.
We are a couple that has changed our money-mindset within the last 2 years and crushed our debt. We are now Debt-Free and are saving to buy our first investment property. We are throwing as much money each month into our 401k, IRA's and other investment accounts.
Read more of our content about real-life stories and ways to improve your money mindset at our Bucks & Dough website.